Style Guides
Here's a small sampling of some of the Style Guides I created while working with Hanna-Barbera; Sesame Workshop; and Universal Studios.
Environmental Graphics
Projects I worked on while working at Sesame Workshop, and Hanna-Barbera. The Sagwa product display was featured at FAO, in New York City. The Flintstone displays were a set of three interactive stations, installation at the L.A. Natural History Museum, during the Flintstones' 35th Anniversary celebration.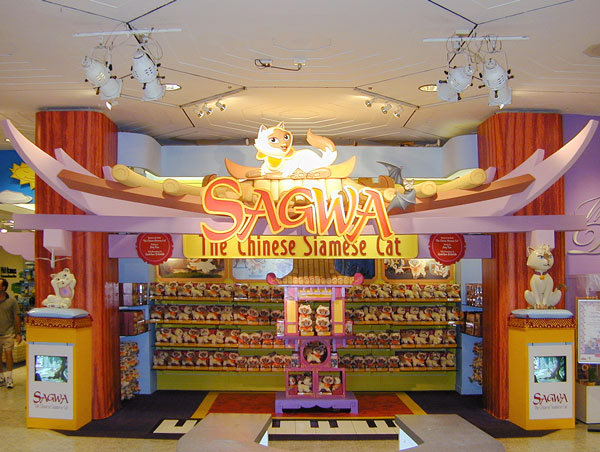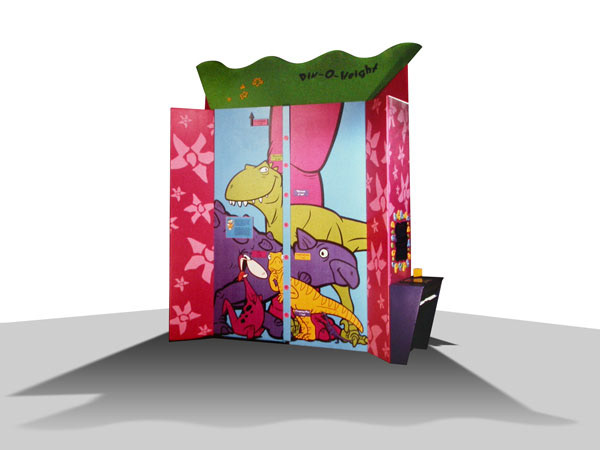 Packaging
For Warner Bros, I designed plush packaging for a Sylvester & Tweety. For Ingés ¡Ya! (English Now!) I created the packaging for a 5 part DVD set. Additional music packaging for friends.
Print Collateral
Printed collateral I created while working at Nickelodeon; Sesame Workshop; and Hanna-Barbera. Additional pieces created for small business clients, and friends.
Logos
A variety of logos that I've created, for friends and clients.